Be Kind. Live Better.
Practicing mindful and intentional kindness, increasing community engagement and cultivating compassion, through real-life, in-person connections has been shown to drastically reduce isolation, loneliness, and depression.
START HERE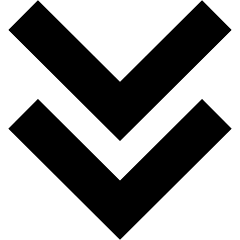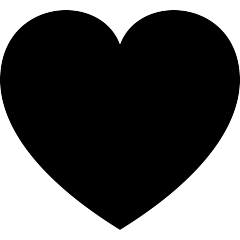 Can simple acts of goodness – one done every day for 30 days – make you a happier person, start a chain reaction and change the world?
Find out for FREE.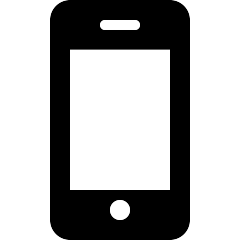 Step away from your phone. Take control with this easy-to-follow program for a less dependent relationship with your phone and devices. Click here for more info!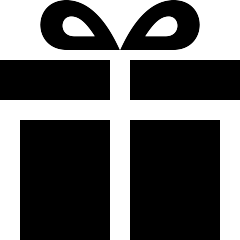 Help us expand our reach to serve as many people as possible for the greater good. Your generous contribution will aid in our outreach and growth strategies.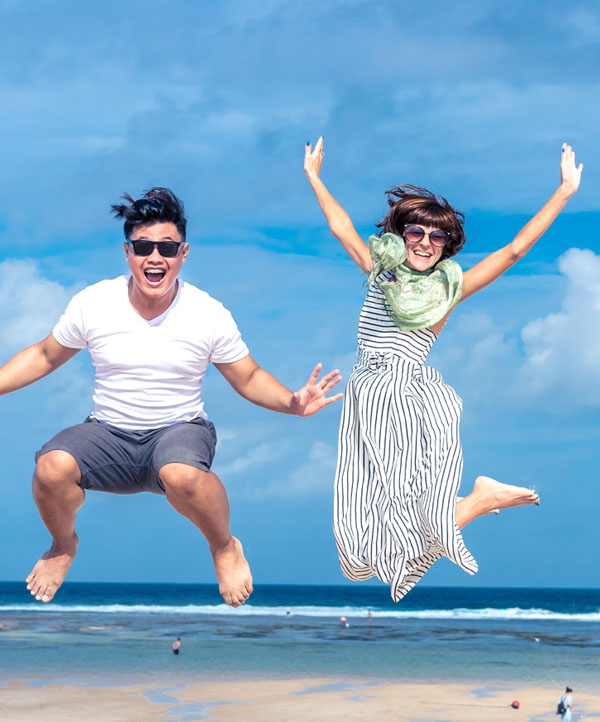 Our mission is to inspire people to be more intentional about their day-to-day interactions. We believe that acting with more goodness, empathy, compassion, courtesy and patience will leave you feeling happier and fulfilled with a better sense of overall well-being. Not only do we think you'll feel the physiological & emotional benefits, but the goodness you put forth will cause a chain reaction in others to do the same – which can profoundly change our communities and the world we live in.
The world is full of good people. If you can't find one, be one.