Our mission is to inspire people to be more intentional about their day-to-day interactions. We believe that acting with more goodness, empathy, compassion, courtesy and patience will leave you feeling happier and fulfilled with a better sense of overall well-being. Not only do we think you'll feel the physiological & emotional benefits, but the goodness you put forth will cause a chain reaction in others to do the same – which can profoundly change our communities and the world we live in.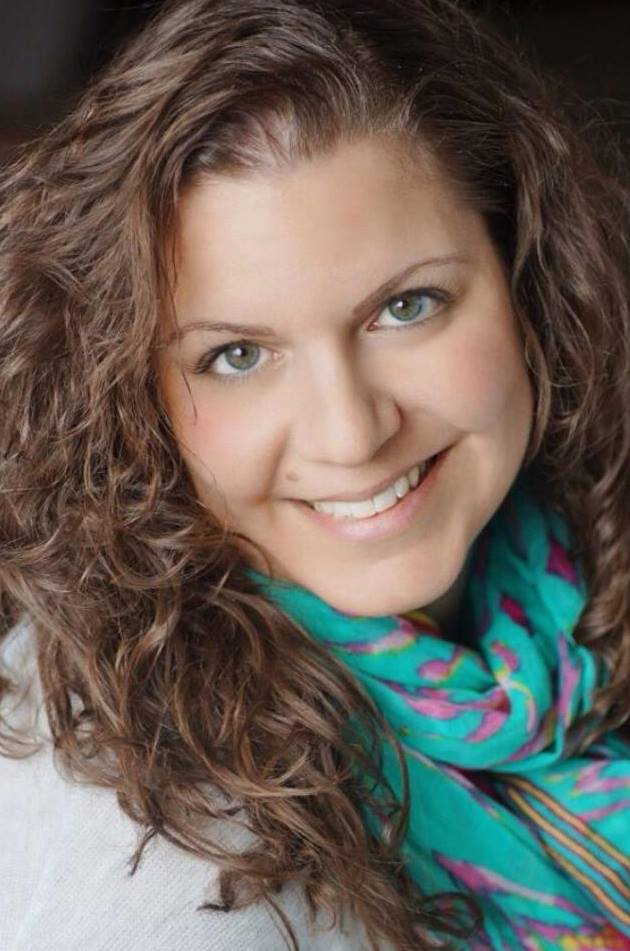 A true work in progress, Rachela certainly does not have it all figured out. She watches Bachelor in Paradise and all the Real Housewives franchises. She is working on being a more patient driver and has been known to swear like a sailor. She is silly and outgoing but also craves alone time and silence to recharge. 
She's also got a heart of gold with a true yearning to help others find happiness. She is way more emotional than she cares to admit, and if she allowed herself, she would carry the weight of the world on her shoulders. 
She is sensitive, loving, compassionate, and a recovering people pleaser. It has taken her 43 years to learn that saying no and standing up for herself does not mean she isn't a nice and giving person.
As a mom to a toddler, she has taken up waving at bus drivers and passersby and dancing in the grocery store aisles.
"Before having a child I had to suppress doing things like this. But now I shamelessly get to act goofy in public under the guise of entertaining my child."
Leading up to her 40th birthday, Rachela started to reflect on her professional life as a graphic designer. As much as she loved to design, she was looking to do something to make more of an impact.
After learning about a health crisis of one of her family members and becoming pregnant herself, she knew she wanted to leave a legacy, but struggled with the question of "what difference can one person make?"
With a vision and mission of spreading, sharing and growing empathy and compassion, the idea for the Good Human Experiment was starting to take shape. The Good Human Experiment had been brewing inside her head and heart for a long time.
However, she kept ignoring the call to put it out into the world. But the voice just kept getting louder and louder until she just couldn't ignore it anymore. 
She's hoping that the GHE will help us [herself included] be more aware and intentional of our everyday interactions with other people. 

She would like nothing more than if we could all start making empathy and compassion something more people stop to do before commenting, judging, and persecuting.
She truly believes if we all learned to walk in someone else's shoes, we can start to change the world.
Maybe it's a crazy notion but she'd like to try it to see what can happen!
Most importantly, she wants to thank each and every one of you for joining her in this mission.
She is thankful for those of you who will be right alongside her supporting the reach and growth of the Good Human Experiment. 
Watch the video below to hear the full story.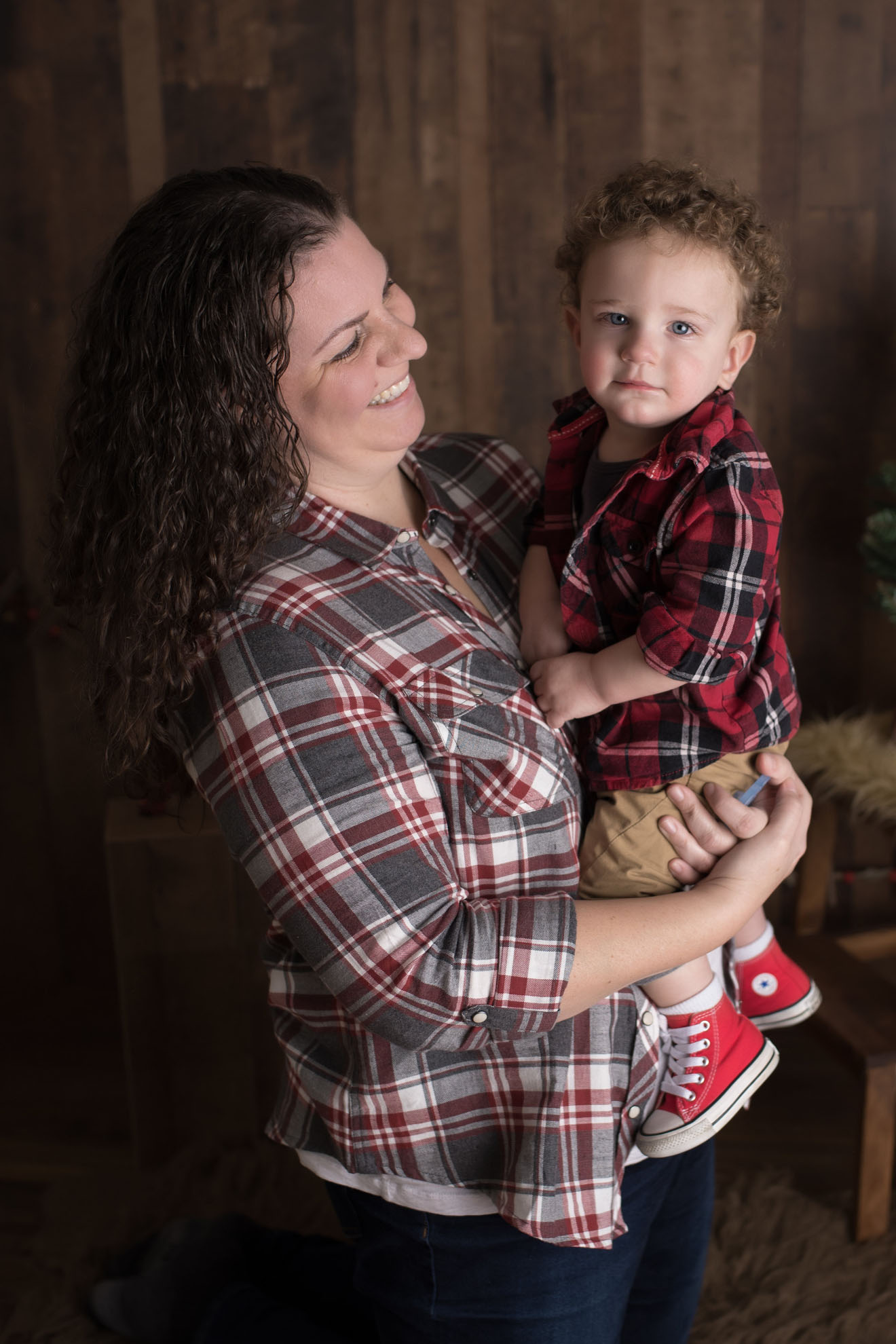 Consider making a donation
If you are interested in helping us expand our reach to serve as many people as possible for the greater good, your generous contribution will aid in our outreach and growth strategies. 
Subscribe to Our Newsletter
Sign up for our mailing list to get more Good Human stuff delivered to your inbox.