GOOD HUMANS, DOING GOOD HUMAN THINGS: 
Charlene Burnside & Laurie Gillespie
As part of our brand-new, ongoing series that shines the spotlight on Good Humans Doing Good Things, I am super excited to introduce the first inspiring and amazing dynamic duo – sisters Charlene Burnside and Laurie Gillespie.
Here's their story in their own words… 
It all started with Colin. Laurie's son and my nephew……he was diagnosed with cancer in April, 2015. Since Colin's cancer diagnosis we have undertaken a host of fundraisers under the banner of Colin's Army in conjunction with Jack of all Cakes. 
We have supported three cancer fighters with cupcake fundraisers that have raised almost $11,000, we participated in the Ottawa Regional Cancer Foundation's 'Lemonade Standemonium,' and hosted an online silent auction. We have also sold Colin's Army merchandise: t-shirts, bracelets and bumper stickers. 
Our most successful endeavor thus far was in support of a Gatineau family who has two children fighting cancer side by side. We came to know Jacob through various fundraising events in Ottawa and knowing the financial toll that one child having cancer can take, we knew we needed to do something big.
Over the Easter weekend we baked, decorated and sold 220 dozen cupcakes for a total of $6,312 for the family. 
Upon Colin's cancer diagnosis, Candlelighters Childhood Cancer Support Programs was our first beacon in the storm. They provide whole family support. They provided Colin with an iPad to connect him with his school and his friends. They paid for CHEO parking and they provided gift cards for gas and groceries and gave us many sorely needed 'time outs' from treatment with Sens tickets, concert tickets and more. 

They have continued to support us well beyond his initial diagnosis and we have raised over $50,000 to date as a way to contribute to all of their programs. 
We were raised in a small town in Newfoundland. It's innate for us to step up when we're needed. As many know, the center of any Newfoundland home is the kitchen. Not knowing what else to do, we cook! That's why it seemed natural for us to take on these huge cupcake initiatives. 

After Colin was diagnosed, the same goodness that we hoped we've put out, came back to us in spades. It didn't take a lot of convincing each other for us to take on the fundraisers for our friends in need. 
We try to raise our children to be good humans too!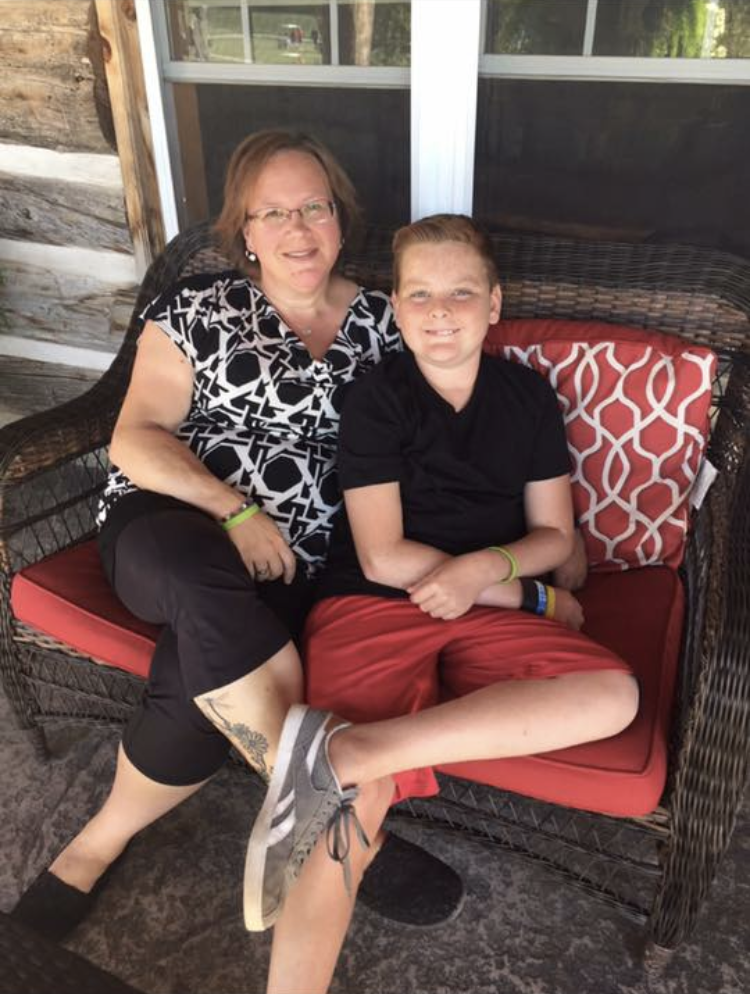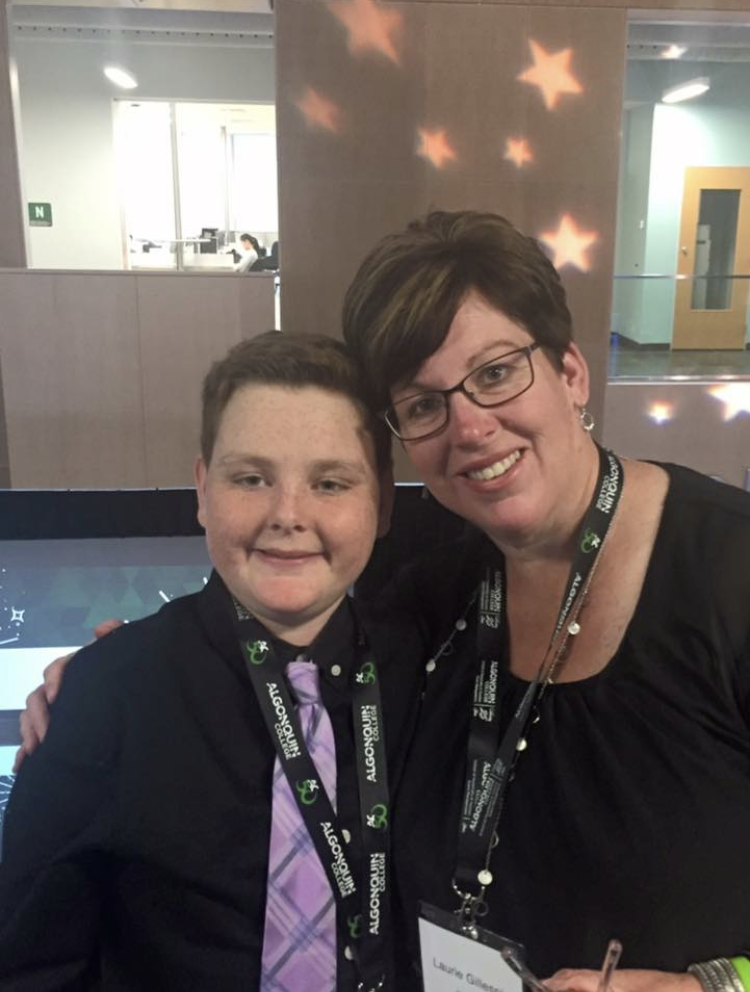 If you're interested in learning more, please check out the following websites:
10 THINGS TO KNOW ABOUT CHARLENE & LAURIE: 
What's the most interesting thing you've read, seen or heard this week?
The drawing of the Humboldt Broncos and Jonathon Pitre

 
What is the last song you listened to?
Elton John, Tiny Dancer
What song always makes you happy when you hear it?
Charlene: Fight Song. Laurie: Every Little Thing is Going to be Alright
What were you doing and who were you with the last time you had a really good laugh?
Making cupcakes with each other!
What was your favourite sitcom growing up?
Charlene: Full House Laurie: Three's Company:
What food puts you in a great mood?
Cupcakes!

 
What one thing would you take with you on a deserted island?
Charlene: family photos. Laurie: her phone 😉 
If you could travel anywhere in the world tomorrow, where would it be?
Both of us: Home! Back to Newfoundland.
What's your favourite smell?
Charlene: Vanilla. Laurie: Orange
What's your favourite ice cream flavour?
Charlene: chocolate Laurie: Cherry cheesecake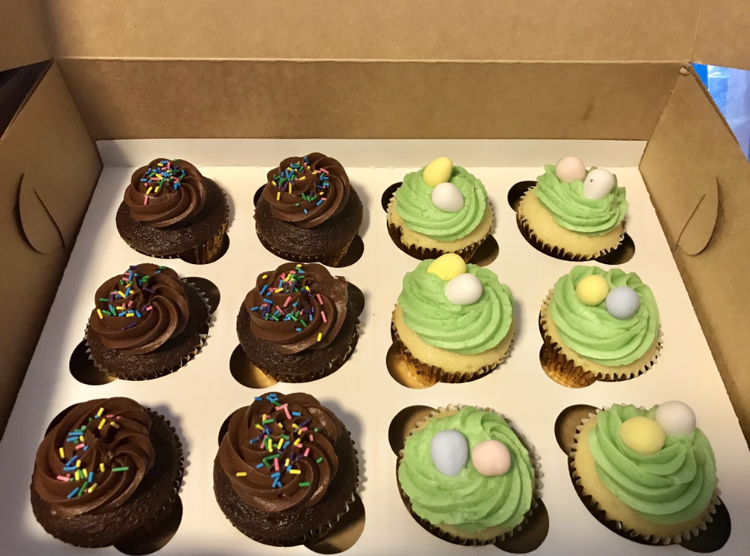 NOMINATE SOMEONE TODAY!
Do you know a Good Human, Doing Good Human Things and want everyone to know about it? Fill out this form and they could be our next featured Good Human! ps. You can also nominate yourself 😉