GOOD HUMANS, DOING GOOD HUMAN THINGS:
Ebonni Bryant, The Idea Inc.
When I made the call to nominate Good Humans Doing Good Things, I didn't expect so many amazing submissions. I am excited to introduce Ebonni Bryant, nominated by Rebekah Bibee.
Rebekah felt compelled to nominate Ebonni because "she started a marketing and management agency, The Idea, Inc.(TII), for do-gooders to bridge and empower communities. She has also personally enriched my life by taking a chance in hiring me!"
Here is Ebonni in her own words… 
My entire business, The Idea, Inc. is built around marketing and managing programs for do-gooders and people looking to bridge communities. I take people's ideas and put them into action.
We've worked for the AIDS Health Foundation helping them organize their annual Florida AIDS walk to raise 2 million and mobilize their advocacy efforts.
We are currently working with a couple different housing authorities and community leaders to bring employment opportunities to select neighborhoods.
One of my favorite past clients has been a mindfulness educator with a passion for supporting women in leadership.
"I am compelled to be a good human because not being one is too high a price."
I have felt a calling since I was a child to be good to people and as an adult supporting people through business, I can live a life that is personally and globally fulfilling.
You can find Ebonni on Instagram at @ebonninicole or @weareideas, or online at www.theideainc.com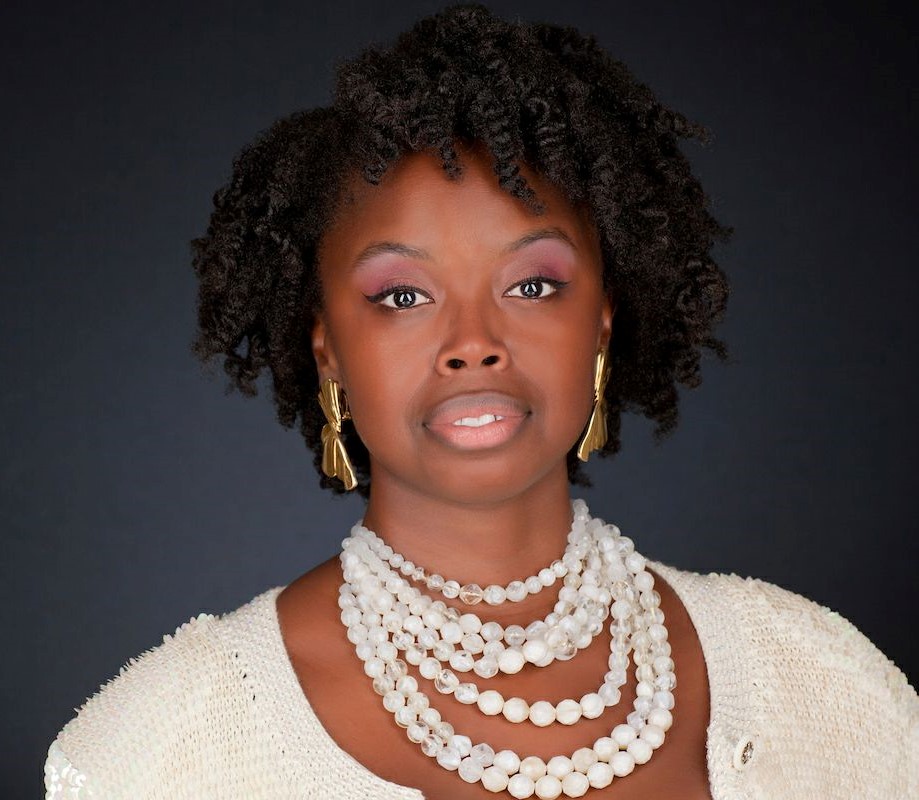 10 THINGS TO KNOW ABOUT EBONNI BRYANT: 
What is the last song you listened to?
B.O.B by Outkast
What song always makes you happy when you hear it?
Baby Got Back by Sir Mix Alot or House is Not a Home by Luther Vandross
What were you doing and who were you with the last time you had a really good laugh?
My mom ?
What was your favourite sitcom growing up?
Golden Girls forever
What food puts you in a great mood?
Brussel Sprouts!
What one thing would you take with you on a deserted island?
Flare Gun
If you could travel anywhere in the world tomorrow, where would it be?
Nappa Valley
What's your favourite smell?
Fresh cut grass. It reminds me of my grandfather.
What's your favourite ice cream flavour?
Chocolate
Anything else you want people to know?
Shout out to @bekahbibee for nominating me!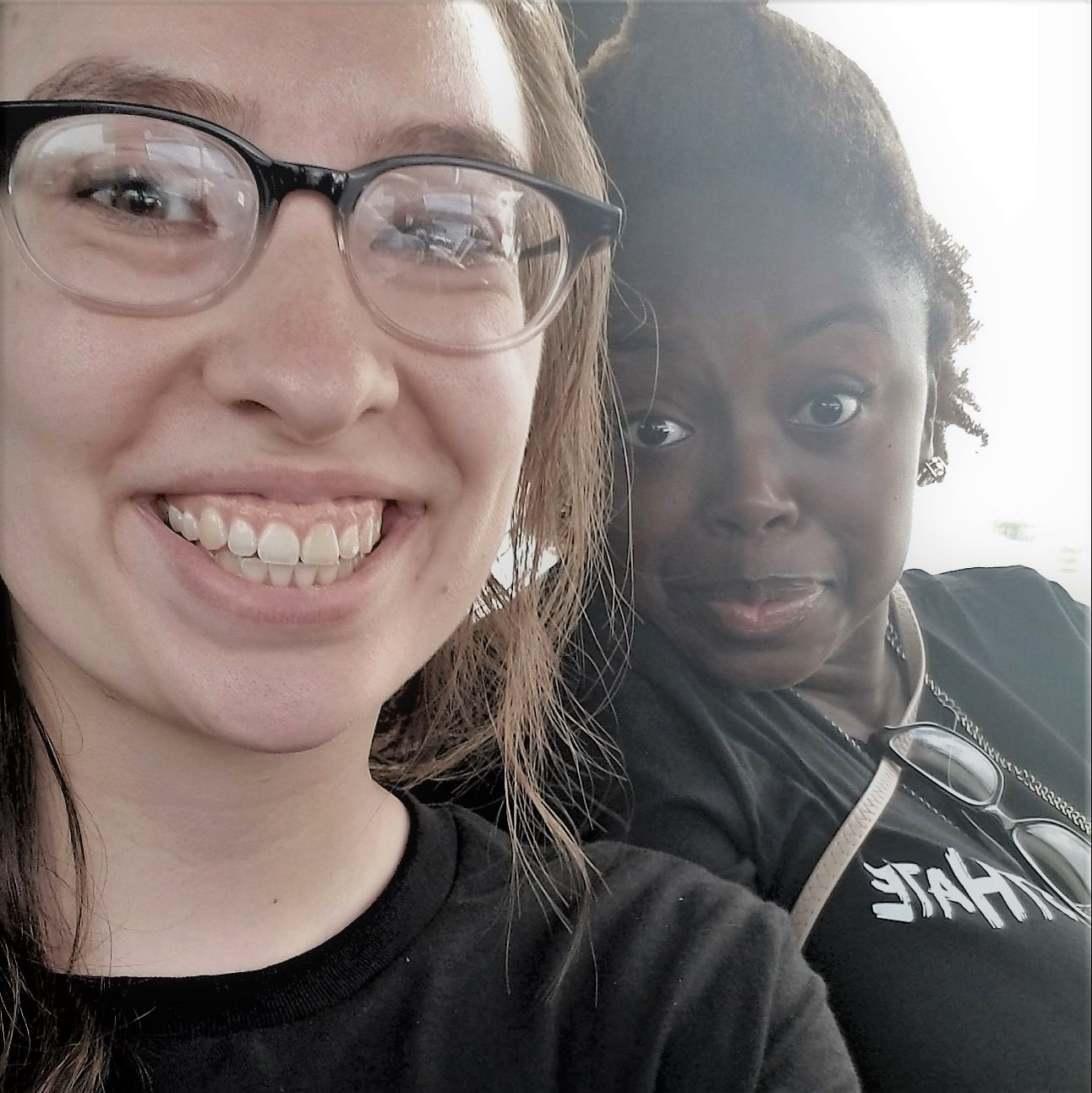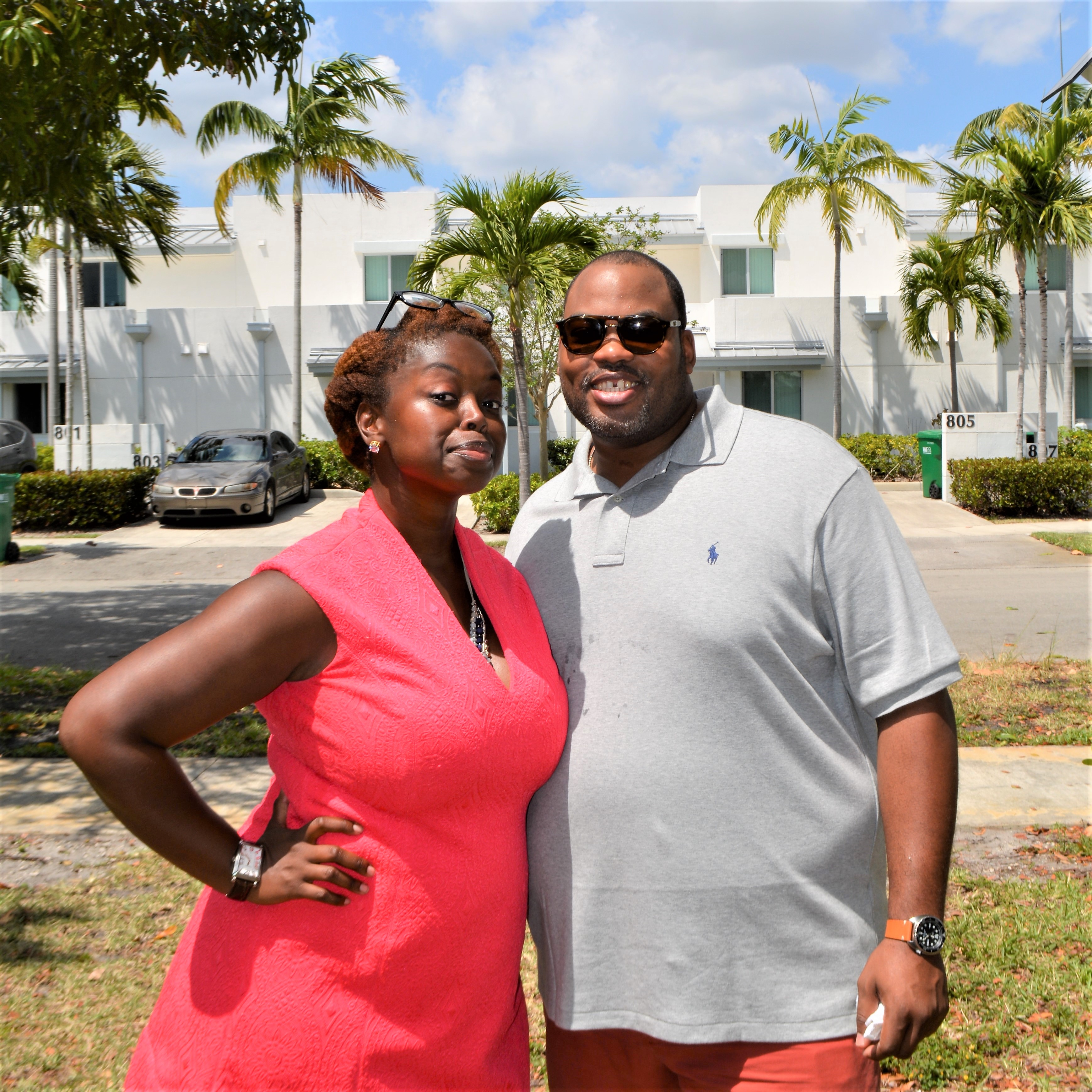 Ebonni at the Housing Authority event
NOMINATE SOMEONE TODAY!
Do you know a Good Human, Doing Good Human Things and want everyone to know about it? Fill out this form and they could be our next featured Good Human! ps. You can also nominate yourself 😉